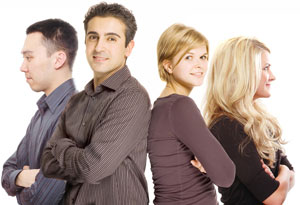 The group is set to emerge as a leader in the textile industry and has a strategic growth plans for future. The promoters foresee a significant growth in the Indian Textile Industry over the next decade and are committed to invest heavily in textiles as well as other potential business ventures.

Our immediate expansion plan includes setting up a unit in Madhya Pradesh, dedicated for medium counts and compact yarn followed by groups' entry into apparel and home textiles sectors.

Group welcomes investors who share this vision to join us in the mission and part of our success.